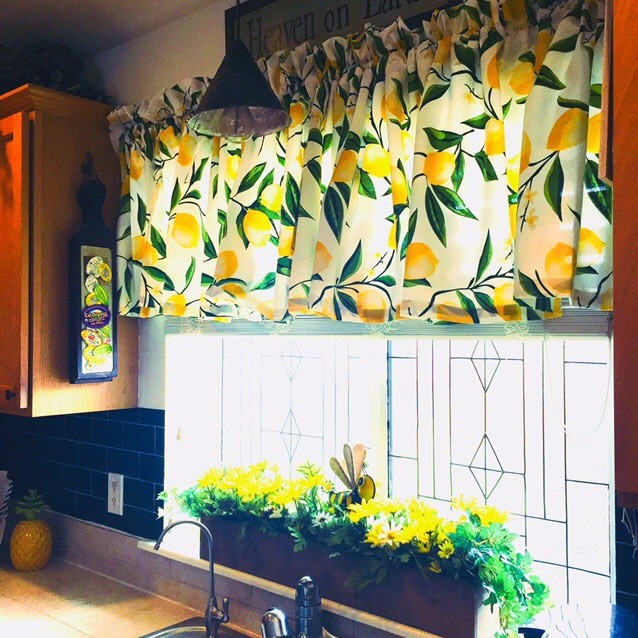 DIY – Lemon Fabric Kitchen Valance and Table Runner
I was wanting to add a little yellow accent to the kitchen and saw this nice tablecloth for 60% off at a local store. I decided to make a Kitchen Valance and a table runner from it.
Disclaimer: This article is not financial advice, or instructions on how you should do anything, it is for entertainment purposes only. This site also uses affiliate links. This means I may make a small amount of money at no cost to you if you buy something after clicking a link on this site.
Starting with a tablecloth.
First I eyeballed the size I needed for a valance, and also for the middle of the table. Then I grabbed my scissors and stitchwitch and my iron. I cut the tablecloth into two pieces to start.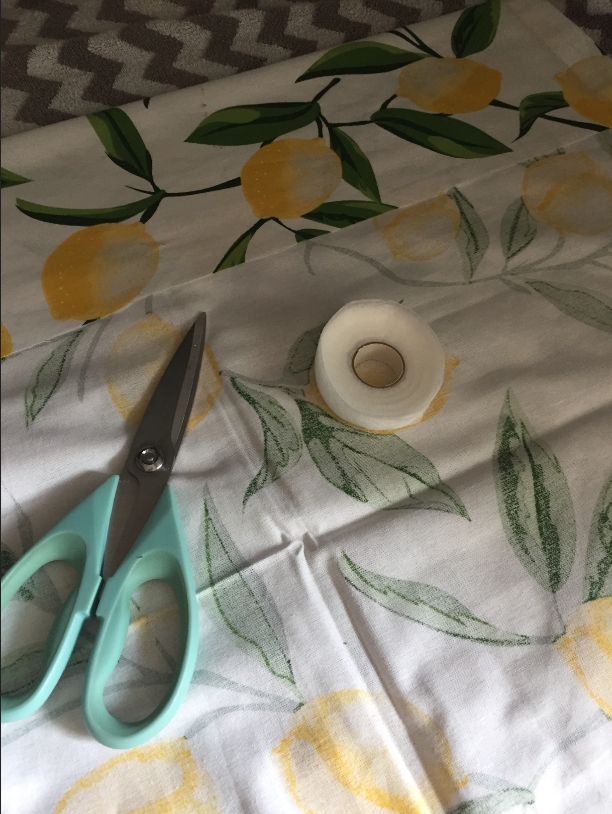 If you don't know what Stitch Witch is, it looks like this and is a bonding material that bonds upon heat. It will replace my need for any sewing on this project. You can purchase it HERE on amazon.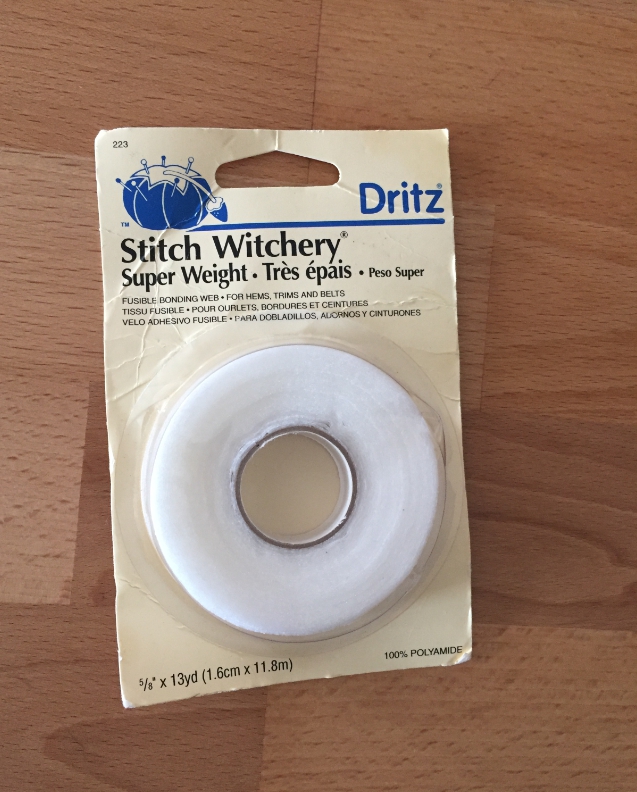 Here you can see the stitch witch placed down on the fabric, and ready to put fabric over it and Iron.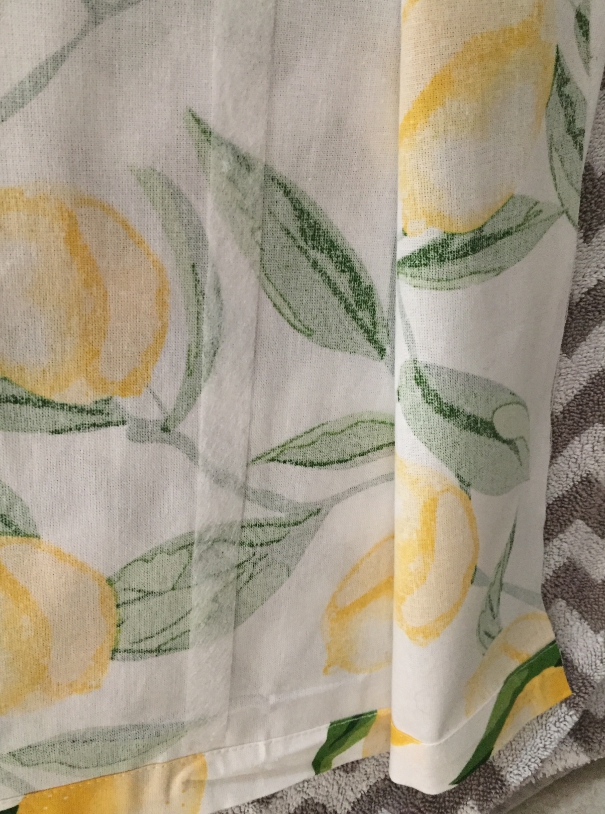 Just follow the included instructions on the stitch witch and Iron it to bond the fabric together. My Iron was at number 7.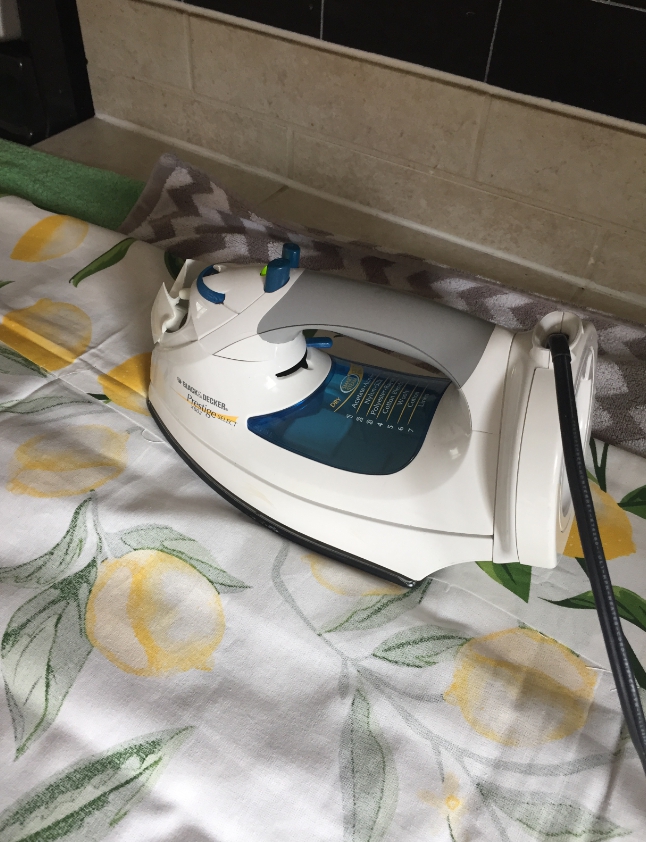 Here you can see it bonded the fabric.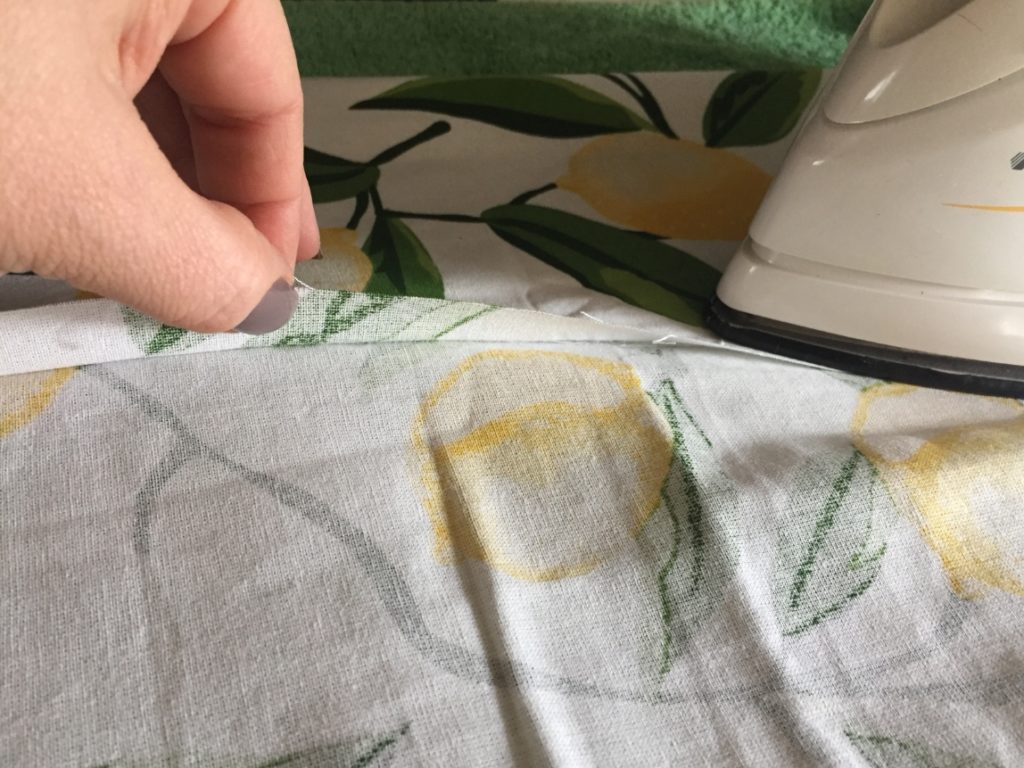 I now have my Kitchen Valance done. I did the same process for the table runner.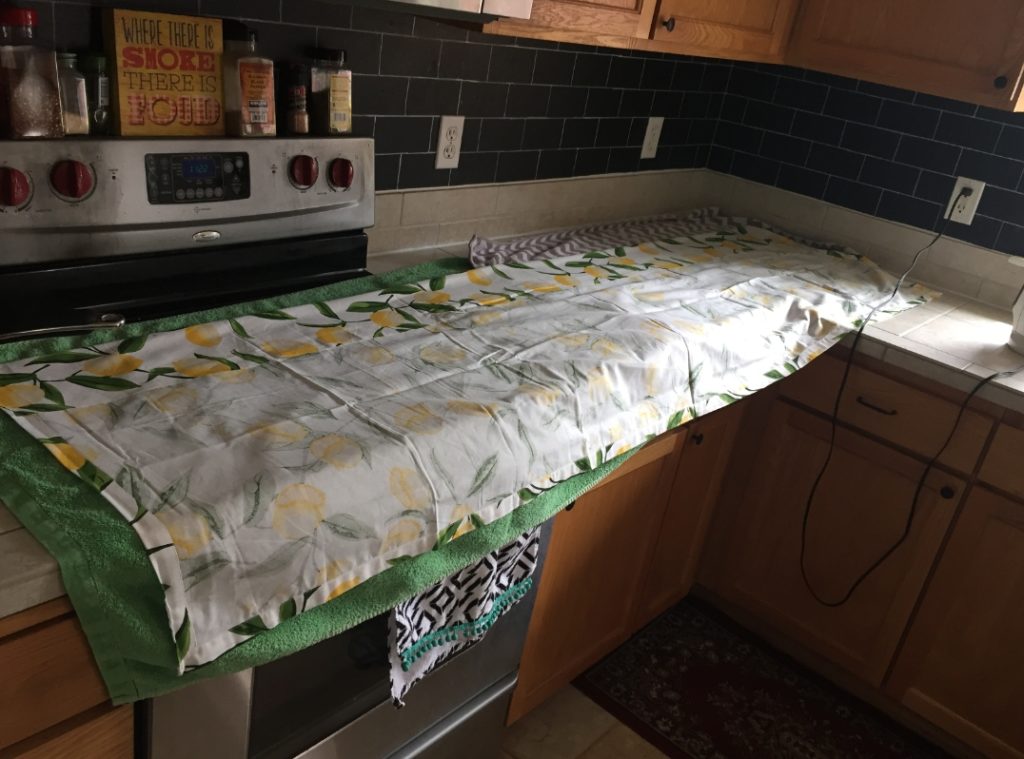 Ta da! Here you can see both the table runner and valance hanging up.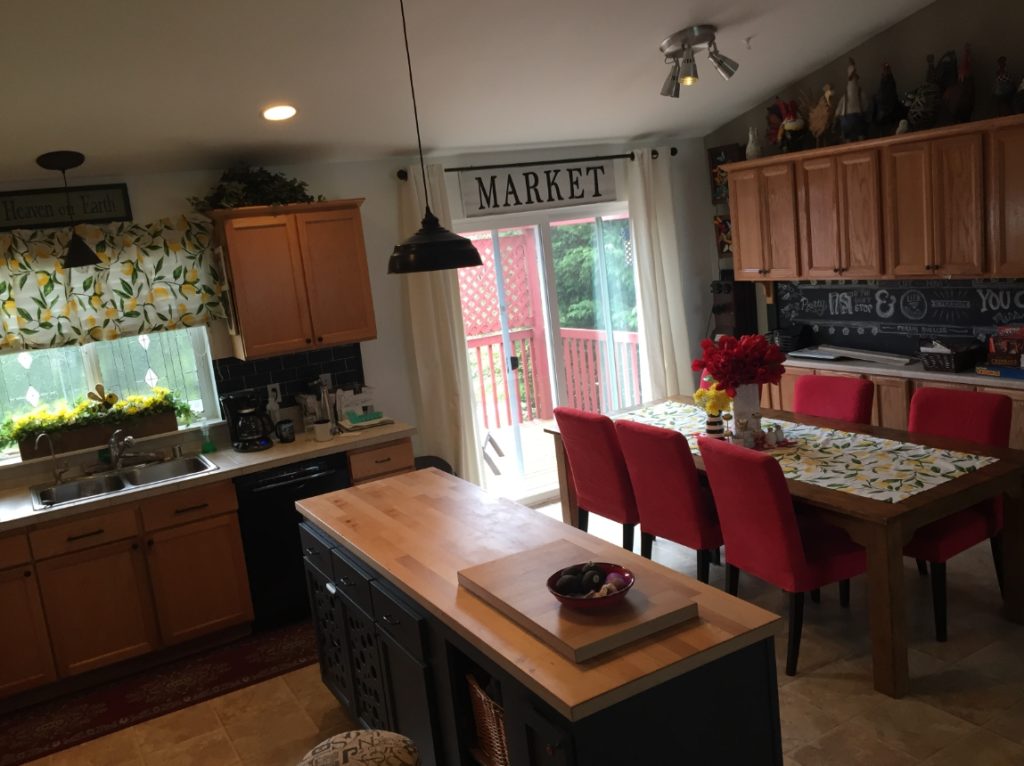 Here is a closeup of the table runner.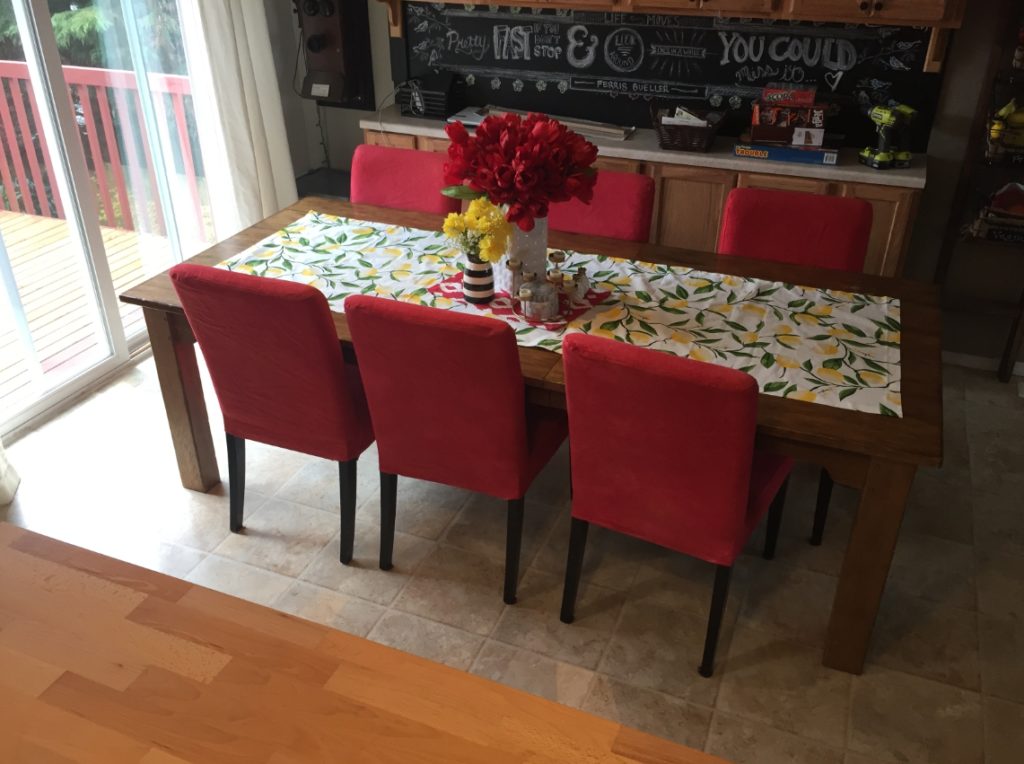 Here is a closeup of the Valance.